Moet hebben Videosoftware Voor Web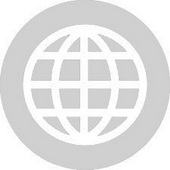 De idee achter 5min is zeer eenvoudig: elke oplossing kan visueel worden verklaard in niet meer dan 5 minuten. Ons doel is om de eerste gemeentelijke Life Videopedia waardoor gebruikers van over de hele wereld om hun kennis bij te dragen door het delen...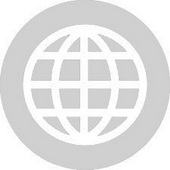 AliveBroadcast is als YouTube voor webcam snapshots. Neem webcam foto's en deel ze met anderen. U kunt ook afbeeldingen kunnen waarderen en de site van Top Rated, Nieuwe Galleries, en Laatste Snapshots verkennen. &...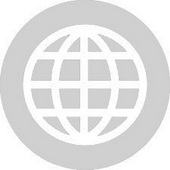 Animoto is een web-applicatie die automatisch genereert professioneel geproduceerde video's met behulp van gepatenteerde technologie en high-end motion design. Elke video is een volledig op maat orkestratie van de gebruiker geselecteerde beelden en...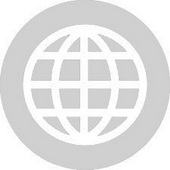 Anjo kan je video's / muziek uit MyVideo, en co gratis downloaden in verschillende formaten voor uw iPod, mobiele telefoon, PSP, of...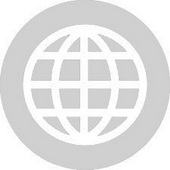 AOL Video is de plek om te komen om video's op het web bekijken en delen. Upload video's direct vanaf uw desktop, webcam, camcorder of mobiele telefoon. Bekijk video's van uw huis staat of uit de hele wereld, waaronder Groot-Brittannië,...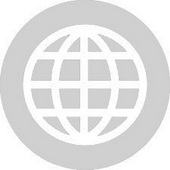 Asterpix is ​​een online dienst waarmee u uw video's interactief te...
De backspin platform biedt content creators met een diep begrip van de inhoud tijdens de productie. Door het vastleggen van gegevens, backspin onthult hoe inhoud presteert zodat producenten voortdurend kunnen verbeteren. Backspin naadloos integreert met...
Bender Converter is een makkelijk te gebruiken online applicatie voor het converteren van audio- en videobestanden. U kunt video en audio te converteren naar MP3, AVI, FLV Flash, iPod / iPhone / iPad en andere populaire formaten. De service is snel en...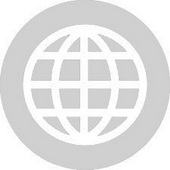 blip.tv is een gratis videoblogging, podcasting en video-sharing service. Ons doel is om het gemakkelijk maken om video te delen, eenvoudig om video te vinden en makkelijk om geld te verdienen met video. Als u niet beschikt over een blog hebben we u één...