Video publishing & sharing
Nieuw Video publishing & sharing Voor Web
Tubidy indexen video's van user generated content. Wanneer u een zoekopdracht uit te voeren, maar noemt de resultaten van de gemodereerd video's die gebruikers uploaden. Wanneer u een video te bekijken, te stromen direct vanaf de host site naar uw...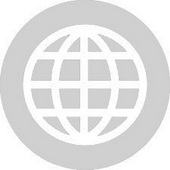 YouTube is een gratis online video streaming-dienst waarmee iedereen te bekijken en video's die zijn geüpload door onze leden te...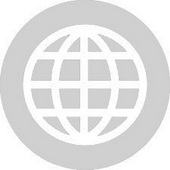 Gebruik de mixer te bewerken en combineren van uw video's, foto's en muziek online. . Delen mixen via e-mail, blog, downloaden of mobiele telefoon voor gratis Eisen ...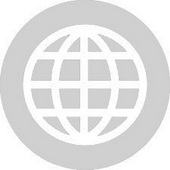 Justin.tv is een online community voor mensen om uit te zenden, horloge, en de interactie rond live video. Met meer dan 41 miljoen unieke bezoekers per maand en 428.000 kanalen live video uitzenden, Justin.tv stelt gebruikers in staat om real-time...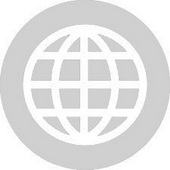 Viddyou is tegelijkertijd privé dagboek en publieke biecht. Snapshots van het leven gevangen in streaming, digitale frames van de video die de verhalen van wie we zijn, hoe we denken, en hoe we leven, terwijl kietelen de voyeurs binnenkant van ons...
Hey horloge biedt een eenvoudige en robuuste codering plateform voor zowel particulieren (B2C) en bedrijven (B2B). U kunt de dienst gebruik maken via een REST API of een eenvoudige en intuïtieve...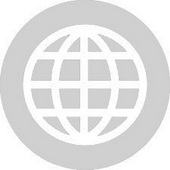 Panjea is een frisse manier om video online te ervaren. Analoog aan de audio mix-tape fenomeen, Panjea staat iedereen te creëren en organiseren aangepaste kanalen van video-inhoud overal op het web met een paar klikken van de muis. Gebruikers kunnen...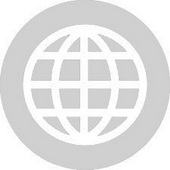 Magnify.net kunt u vinden, filter, en video's van overal op het web te delen, zelfs met jouw eigen tekst en maak een branded videokanaal die u kunt...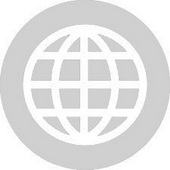 Mixpo helpt individuen te creëren multimedia portefeuilles, zodat ze kunnen vertellen en het bevorderen van een meer meeslepend verhaal op hun eigen websites of andere online sites die ze kunnen publiceren om eenvoudig en op hun...