Streaming audio & video software
Nieuw Streaming audio & video software Voor Web
Wat is Mint Music Radio? Mint Music Radio is de Onafhankelijkheid! Mint Music Radio is een non-genre specifieke internet radio station dat is gemaakt om de volgende redenen. Om Mint Muziek Artiest te voorzien van een extra platform om hun talent te...
Meld je gratis aan:  Upload tot 3000 nummers gratis;  Volledig ad-free;  Onbeperkt streamen en downloaden. High-Fidelity op Standaard:  Stream uw muziek in High-Fidelity vanaf elke computer en de telefoon die u gebruikt;  Direct te downloaden voor...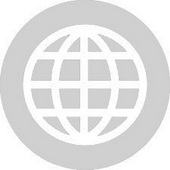 Streaming muziek uit de cloud naar uw computer of mobiele apparaat is niets nieuws, maar dit met uw eigen bibliotheek is iets dat op de rand van het worden een alledaagse gebeurtenis met aankomende inspanningen van Google, HP, en mogelijk zelfs Apple....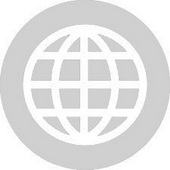 Voisso is een webplatform om alle spraakberichten beheren. Voisso overdraagt ​​iPhones Gesproken memo's op elke pc, alsook converteert de meeste audio-bestanden naar MP3-bestanden automatisch op de server. Voisso is compatibel met alle browsers en...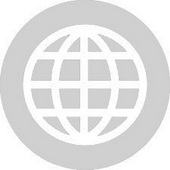 Mini Radio Player is een streaming radio Web applicatie met honderden beschikbare zenders van over de hele wereld. Het is een nieuwe groeiende webtoepassing met een eenvoudig te navigeren en eenvoudige interface beschikbaar voor Windows en...
The Hype Machine volgt muziek blog discussies Wat is het? The Hype Machine houdt bij welke muziek bloggers schrijven over. We handpick een set van kickass muziek blogs en dan zien wat ze bespreken voor een eenvoudige analyse, het verbruik en de...
Spreaker is een online applicatie voor het creëren en delen van live audio content via het internet. Met Spreaker, worden gebruikers Radio DJ's en hosten persoonlijke radioprogramma's die live worden gestreamd en beluisterd via een widget die alle...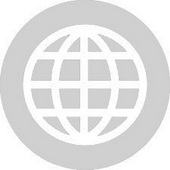 exfm is de beste manier om te ontdekken trending muziek online. Trending is een verzameling van de beste songs Geliefd bij exfm gebruikers. Dagelijks bijgewerkt het is een geweldige plek om te spelen raken en te genieten van het beste van exfm. Duik in...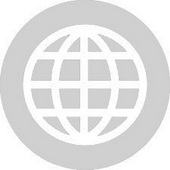 Flapcast is echt een geweldige manier om te beheren en te luisteren naar uw podcasts in de cloud. Al uw podcasts worden beheerd via deze web app en eenvoudig streamen naar uw computer of mobiel apparaat. Flapcast heeft ook een sociale functie, dat maakt...