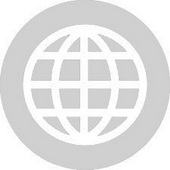 Atomseo Broken Link Checker is online tool voor het opsporen van gebroken, dode links en 404 pagina's. Waarom uw gebroken en dode pagina's te controleren Er zijn verschillende factoren die de 'zichtbaarheid' van de site te verbeteren en...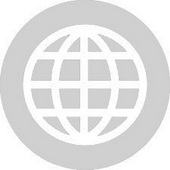 RankActive - All-in-One SEO Software gebouwd voor agentschappen en SEO-experts. Volg de activiteit van uw concurrenten en het verbeteren van uw rankings. Controleer uw backlinks en de technische kant van een website. Eenvoudig en efficiënt Beperkingen ....
Social SEO Suite is een verzameling van Search Engine Optimization gereedschappen. We hebben meer dan 60 SEO Tools (met meer toegevoegde regelmatig) bij te houden van al uw SEO problemen te houden en helpen om de zichtbaarheid van een website in...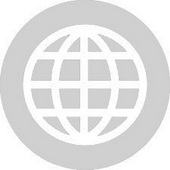 RankSonic is een SEO platform dat het probleem van het automatiseren van de taken van elke SEO-expert oplost. RankSonic is een professionele service voor zoekmachine rankings monitoring en geavanceerde analyse van de website van het verkeer, conversies en...
Maak hoge PageRank links die verwijzen naar uw website door automatisch het indienen van artikel, blogs, video's, sociale media, documenten, persberichten, web 2.0-sites en een heel scala aan andere kwaliteit banden met één systeem. Onze software legt...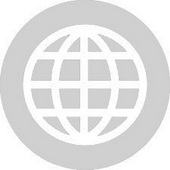 LinkRoller is ontworpen om te helpen met de ranking van domeinen in MSN / Live search. Met andere woorden, het kan worden gebruikt om tonnen van vrije verkeer te krijgen. Maar het is ook gewoon een simpele koppeling list manager. LinkRoller kunt u de...
Met deze generator om een ​​downloadbare Google Sitemap of Google Nieuws Sitemap van uw site RSS-feed te maken. Als er site pagina's die je wilt in de sitemap die niet in de RSS-feed op te nemen, voeg ze toe in het vak "Aanvullende Site Pages" met een...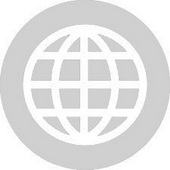 Robotto is een gratis robots.txt monitoring tool. Maak een account aan en voeg de domeinen die u wilt volgen. Elke keer dat de robots.txt bestand is bijgewerkt, zult u een e-mail met de details van wat er veranderd is. Robotto waarschuwt u ook over...
CuteStat Lite is een professionele en zeer krachtige PHP-script om uw eigen speciale website voor Web Stat and Valuation Services creëren. Het is zeer eenvoudig te installeren en het beste deel is, is het een stuk makkelijker om de algemene sectie beheren...