Nieuw Productiviteit software Voor Web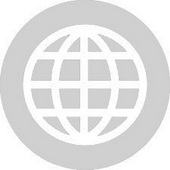 In analoge circuit design, het berekenen van component waarden is niet eenvoudig omdat de praktische component waarden zijn niet continu beschikbaar zijn - ze zijn gekwantiseerd in wat bekend staat als de E-serie. -criteria-R is een tool om "uit te...
actiPLANS is een verlof management systeem dat maakt het hele verlof management proces gemakkelijk en moeiteloos. Het geeft een duidelijk zicht op de corporate werkschema en laat zien wie en wanneer is het nemen van een verlof. actiPLANS gegevens maken...
Heb je ooit een SMS-bericht herinnering uit je dokter te krijgen? Un4gettable laat je plannen aanpasbare tekstbericht (SMS) benoeming Herinneringen van een Google Agenda en stuur ze naar uw klanten, dus je zult Un4gettable zijn. De app is geïntegreerd in...
Kittysplit vereenvoudigt het delen van de kosten binnen een groep: geen registratie, gratis en makkelijk te gebruiken. U maakt gewoon een gebeurtenis, de koppeling delen met iedereen die betrokken is en beginnen met het toevoegen van uw uitgaven....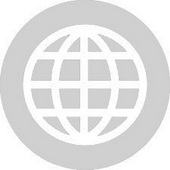 Ominder is een programma gemaakt om je leven te organiseren en helpen u bijhouden van de dingen die er toe doen houden. Organiseer al Events van uw leven op één handige plaats en elke keer dat een gebeurtenis nadert de datum worden gemeld. Bekijk je...
Soullinkmap is een nieuw soort van Mind-Mapping Software. En ook u kunt deze software gebruiken als een Idee processor, schets processor, memo. Soullinkmap biedt u:  1.Simple gebruikersinterface.  2.Automatically gegenereerde Mind map als...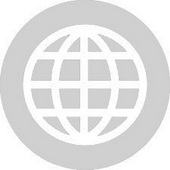 Pin Kalender maken agenda's die u kunt delen met andere mensen, te laten zien op uw website of af te drukken. Bevorder evenementen voor uw bedrijf, school, kerk, team en meer of ontdek en volg interessante kalenders. Speld gewoon een gebeurtenis aan...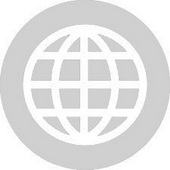 RealtimeBoard is de eenvoudigste collaboration tool voor projectleiders, marketeers, designers, ontwikkelaars en creatieven. Het is een eindeloze flexibele ruimte, gemakkelijk aan te passen voor alle doeleinden. Gebruik het als een eenvoudige whiteboard...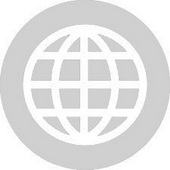 GroupMap is een gezamenlijke besluitvorming tool waarmee groepen om efficiënt te brainstormen en prioriteren van ideeën. Dit unieke platform maakt elke deelnemer om ideeën te brainstormen over grafische organisatoren, te bespreken en vast te leggen...