P2p & file-sharing software
Nieuw P2p & file-sharing software Voor Web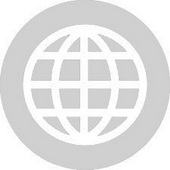 Winkel - onbeperkte opslagruimte voor uw blog, foto's, video's, muziek, etc. Delen - post voor je vrienden, je familie, of uw hele sociale netwerk. Bespreek - vermenigvuldigen is exclusieve live-reacties draai je de inhoud in leuke, levendige...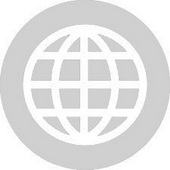 Zingee is een applicatie waarmee je links naar alle bestanden op uw pc te maken. Vervolgens kunt u deze links vrienden (via e-mail of IM) en ze kunnen de bestanden direct van uw computer via hun browser. . Het is veilig en Eisen ...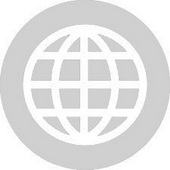 eSnips is een sociaal content-sharing site, waar u kunt publiceren en delen van elk type media. Je hebt vrijwel onbeperkt flexibiliteit bij het kiezen wat u wilt delen, en met wie, in 5 GB vrije ruimte eSnips is het een plek waar je alles wat je wilt,...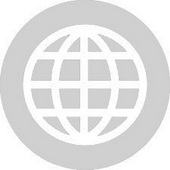 DivShare is een nieuw type van de webhost. We zijn allemaal over vrijheid en eenvoud. Upload uw video's, foto's en andere bestanden, en we zullen ze voor altijd te hosten. U kunt insluiten uw bestanden overal, en co-merk je download...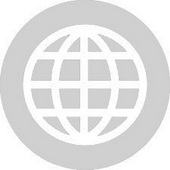 File-Works is een op internet gebaseerde opslag van bestanden en retrieval service. Gebruikers kunnen uploaden, downloaden, bewerken en delen van bestanden vanaf elke computer met internettoegang. Het uploaden van bestanden en downloads worden gedaan met...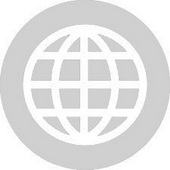 Stuur externe bestanden van het internet naar uw persoonlijke online-station zonder het te downloaden en vervolgens te...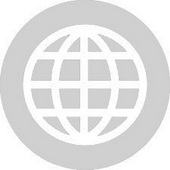 SlideShare is een community voor het delen van presentaties en diavoorstellingen. U kunt uw PowerPoint, OpenOffice, Keynote of PDF-bestanden uploaden, tag ze, insluiten in uw blog of website, blader presentaties van anderen, en commentaar op afzonderlijke...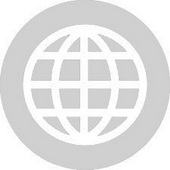 YouSendIt een digitale-content delivery service die mensen in staat stelt om te verzenden, ontvangen en bijhouden van digitale bestanden on-demand. YouSendIt;. S betrouwbare service biedt een handige e-mailbijlage oplossing, een eenvoudig te gebruiken...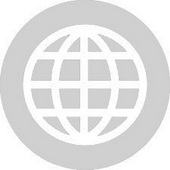 Dekoh is een gratis software-platform waarmee u al uw media te organiseren op een plaats, op je bureaublad - en delen met mensen die u kiest. Er is geen uploaden naar een website, zodat opslag wordt alleen beperkt door de grootte van uw harde schijf. U...