Online opslag en data back-up
Best Online opslag en data back-up Voor Web
Upload een onbeperkt aantal bestanden gratis, zonder registratie, en krijgt een korte deelbare URL in ruil daarvoor, direct Wij geloven dat het delen van uw vakantiekiekjes met uw gezin niet een karwei zou moeten zijn. Dus vaste we het. Gratis...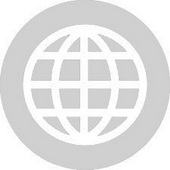 Strongspace is een veilige plek om te verzamelen, op te slaan, back-up, en delen van elk type bestand. U kunt bestanden uploaden en downloaden via SFTP (Secure File Transfer Protocol), HTTPS (webbrowser toegang via Secure Socket Layers) en zelfs RSYNC...
EntourageBox maakt het mogelijk om uw Cloud Storage (Dropbox, Google Drive, Amazon S3) te delen met je vrienden door het genereren van een upload formulier. Je vrienden kunnen de upload formulier te bezoeken en kunnen bestanden rechtstreeks naar uw...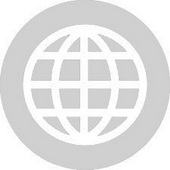 MyDataBus is een eenvoudige manier op te slaan, over te dragen, en deel uw bestanden online. E-mail foto's, video's, en muziek, gebruik groep collaboration tools, of post-bestanden voor MySpace, eBay, LiveJournal, en Craigslist. MyDataBus...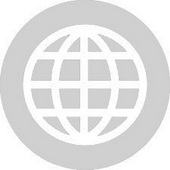 Kiwi6 kunt u al uw bestanden online op te slaan en te delen met iedereen, zonder verstoppingen inboxen of verzanden uw website. Upload een onbeperkt aantal bestanden te delen met vrienden en familie. Kiwi6 unieke stelt gebruikers in staat om "directe...
al uw inhoud online opslaan, zodat u kunt openen, beheren en delen van overal. Integreer Box met Google Apps en Salesforce en toegang Box op mobiele apparaten Box is een virtuele opslagruimte voor bestanden op uw computer. U zult genoeg ruimte om...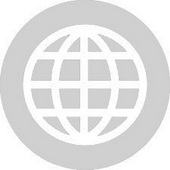 ADrive LLC (ADrive.com) leidt de gratis online data-opslag gemeenschap, het aanbieden van de grootste hoeveelheid vrije opslagruimte op het internet. ADrive biedt gebruikers veilige oplossingen voor de opslag, back-up, en de toegang tot bestanden vanaf...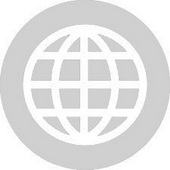 bvDRIVE geeft u rechtstreeks toegang tot uw KLUIS alsof het een lokale schijf op uw computer. bvDRIVE is een toepassing die bij het gedownload en geïnstalleerd zal uw KLUIS in kaart als een netwerkschijf op uw computer zodat u Windows Verkenner gebruiken...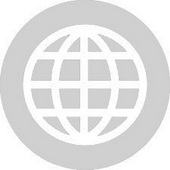 Myfabrik is de meest flexibele manier op te slaan, te beheren, delen en insluiten uw persoonlijke direct...