Nieuw Meer zakelijke software Voor Web
Resume Parser is een software oplossing die automatisch de kandidaat informatie uit te halen, zij het persoonlijk, professioneel, ervaring of opleiding gegevens van een ongestructureerde CV van de kandidaat in het Engels taal. De CV kan worden in .doc,...
GrabzIt Geplande taken maakt het mogelijk om uw screenshots aanpassen door aangepaste cookies of watermerken, alsmede het nemen van de screenshot van een andere geografische locatie en nog veel meer. Bovendien kunt u importeren en exporteren taken en...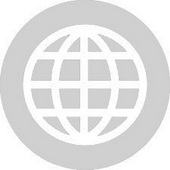 Web School is een web-based schoolleiding software die is ontwikkeld in PHP. We hebben zowel gratis versie en de betaalde premie versies. Presentielijst management van het personeel en studenten. Time table management. Admin om personeel interactie. Batch...
Gratis cloud-based recruitment enterprise software die Aanvragers Tracking van Sourcing voor het inhuren ondersteunt, Beheer uw Verhuren Team, In-house interviewers en agentschappen met speciale self-service portals, online assessments, Automated...
Wanneer uw human resources oplossing biedt alles wat je nodig hebt in een plaats, kunt u meer te bereiken en je kunt het sneller en goedkoper te doen. Het maakt niet uit wat voor soort bedrijf u hebt, wordt uw bedrijf gerund door mensen. En hoe meer je...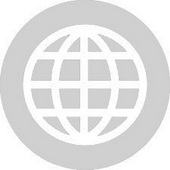 neRecruit centraliseert, organiseert en vereenvoudigt uw online wervingscampagne. et georganiseerd en stoppen met resumees te vullen-up van uw Postvak IN. Aan de slag en post uw eerste baan positie duurt slechts een paar minuten Beperkingen . 14...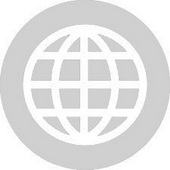 Route4Me is het web en mobiele applicatie voor elk bedrijf waarvan de werknemers zijn op de weg. Route4Me is één van de meest gebruikte routeplanners op de planeet, al bewezen door meer dan 750.000 gebruikers bij duizenden bedrijven. Typ gewoon, kopiëren...
PaanGO biedt een gratis service aan werkzoekenden om hun traceerbare infographic CV te creëren. Het gemakkelijk en snel. Zodra de benodigde informatie is ingevoerd, wordt infographic CV aangemaakt. Kandidaten kunnen dan maken deelbare koppelingen en stuur...