DNNInfo ImageGallery: Noodzaak van een eenvoudige image gallery? Gebruik onze eenvoudige en elegante afbeeldingengalerij module. Het maakt gebruik van query en heeft 8 verschillende types van galeries die u kunt gebruiken. Voel je vrij om de demo-versie...
Een prachtige 3D product presentatie web app en 3D product viewer, met 360 graden rotatie simulatie. Deze Flash-software is vooral handig voor het product ontwerpers en ontwerpbureaus of fabrikanten. Het is ook wel een draaitafel kijker Eisen . Flash...
Zoompics heeft een zeer snelle set-up tijd om 'responsieve' zoomable afbeeldingen op uw website of blog toe te staan. De beelden ertoe leiden dat mensen om op te staan ​​en staren, en werken in alle browsers op de desktop en tablet-platforms....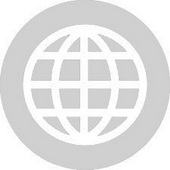 Het script toont een full-screen master / detail-interface, met het bestand notering aan de linkerkant. De image viewer heeft een zwarte achtergrond voor contrast. Het zal het image-bestand is geselecteerd in het linkerpaneel browser weer te geven. Na 15...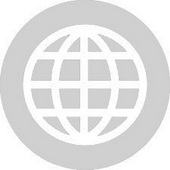 SnapEVO is een online applicatie voor het bekijken van een aantal van de beste foto's op het internet, gehost op de grootste foto bibliotheek ter wereld - Flickr. SnapEVO begint met het tonen van de beste recente foto's uploaden naar Flickr....