Grafisch ontwerp software
Nieuw Grafisch ontwerp software Voor Web
Cloudcraft maakt software-ontwikkelaars, architecten en technische ontwerpers om professionele AWS cloud schema's en presentaties te maken. Met de eenvoudig te gebruiken web gebaseerde drag and drop interface, zult u in het creëren van architectuur...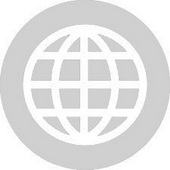 Animate.Work helpt u bij het animeren met behulp van Java 2D API, Swing. Op onze website kunt u de bestanden die nodig zijn voor de koppeling met uw eigen applicaties te downloaden. U vindt er ook een tutorial over hoe je de bestanden te gebruiken. Een...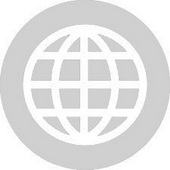 Nu kan iedereen eenvoudig windows media player skins zonder een enkele regel code. plaatst de beelden op de juiste en klik dan op te bouwen. Na deze te downloaden en te genieten van uw nieuwe huid. Vergeet coupon code FIRST50 tot 10% korting te krijgen ...
VECTR is een tekenprogramma waarmee u te creëren vector afbeeldingen - graphics die schaalbaar zijn zonder verlies van de resolutie zijn - eenvoudig en intuïtief. In plaats van het gebruik van pixels, vector graphics gebruiken wiskundige vergelijkingen te...
Voor de planning van woonwijken, de gratis "easy2D" online planner kan u helpen om uw droomhuis te plannen. Na de start heb je verschillende plattegronden om uit te kiezen. U kunt de afmetingen van uw kamer gewoon te gaan en meteen aan de slag. Met de...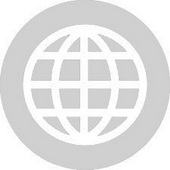 muur en vloertegel 3D visualizer wordt geleverd met vier verschillende functies met in hetzelfde pakket, 1. Ambiance (we noemden het een snelle weergave) kunt u meteen uw klanten laten zien dat hoe uw tegels eruit ziet in geselecteerde omgeving, zoals...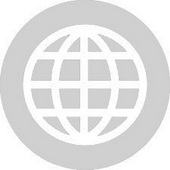 FancyQRCode is een QR code generator en designer toepassing. Maak unieke en kleurrijke codes in plaats van zwart-witte. Kies een van onze vooraf ingestelde stijlen of maak een nieuwe uit het niets! Pimp up van uw webpagina of publicatie met een fancy qr...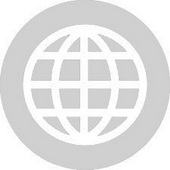 Uniek, browser-gebaseerde software die alles betrokken zijn bij het publiceren van nieuws en informatie omgaat. Van het maken van artikelen, met het bewerken van foto's, het ontwerpen van uw publicatie, te converteren en uitvoeren voor CMYK-afdrukken....
Maak uw eBook dekt online, en download ze als Flash-animatie of JPEG. Met onze online design tool, is het gemakkelijk om uw eBook cover, 3D DVD hoes, of zelfs een 3D-goody bag te ontwerpen. Geen software installatie nodig, alles loopt in uw browser....