Kalender & time management software
Nieuw Kalender & time management software Voor Web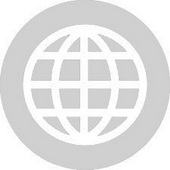 HiTask is een eenvoudige taak management applicatie die is ontworpen om zowel verfijnde volgelingen van David Allans Getting Things Done methodiek en iedereen die gewoon behoefte aan een snelle en makkelijke tool om hun dagelijkse taken te beheren...
Rearden Personal Assistant biedt directe online toegang tot de diensten van alle soorten. Onthoudt voorkeuren werknemer en werkt namens hen, levert updates en meldingen per e-mail, SMS, telefoon of fax, verstuurt uitnodigingen voor vergaderingen,...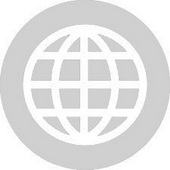 Vyew is een volgende generatie online samenwerking en web conferencing service die mensen en de inhoud bij elkaar brengt. Met Vyew kunt u gastheer live conferenties en werken samen op de inhoud asynchroon na verloop van tijd, op elk gewenst moment. ...
Cozi Central helpt drukke gezinnen beheren schema's, afspraken, winkelen, en mededelingen van waar je ook bent de keuken, auto, op kantoor, of zelfs de supermarkt. Cozi Central is verkrijgbaar als software te downloaden en in een...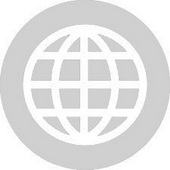 Getting Things Done is nu nog eenvoudiger. Nozbe is een web-based applicatie die u zal helpen u en uw collega's nog productiever met behulp van Getting Things Done technieken via een makkelijk te gebruiken webinterface...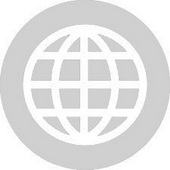 VitaList is perfect voor iedereen die om dingen gedaan te krijgen. Gemakkelijk het organiseren van uw acties en projecten online. Van boodschappenlijstjes aan zakelijke projecten, volgen het allemaal met...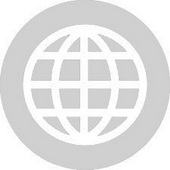 reQall helpt herinneren u alle grote en kleine dingen in je leven. Gewoon bellen reQall en zeggen wat je wilt onthouden voordat u het vergeet. Herinneren dan wat je nodig hebt om te onthouden met je telefoon, de computer en op het web. Zijn er voor u...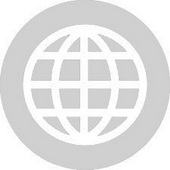 Tweeto is een browser based task manager / todo lijst die u toelaat om uw taken snel en gemakkelijk te plannen, zodat je nooit vergeten de belangrijke dingen in zowel uw persoonlijke en zakelijke leven. Blijf op de hoogte van al uw taken en projecten....
SimpleSeating is de snelste en eenvoudigste manier om ervoor te zitplaatsen grafieken online. Ervaar de kracht van dure desktop zitplaatsen grafiek applicaties op het web zonder de leercurve. Maken, bekijken en afdrukken van uw zitplaatsen grafieken in...