Top Zakelijke toepassingen Voor Web
Verbeter de efficiency, prestaties en communicatie in uw organisatie. Agiloft biedt een volledig configureerbaar en veelzijdige raamwerk voor het automatiseren en beheren van zelfs de meest complexe taak flows en aangepaste bedrijfsprocessen. Vertrouwd...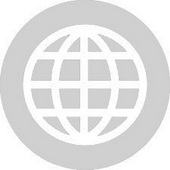 'Van Hire met pensioen te gaan,' De mensheid is het flexibele workforce management platform dat zowel u als uw medewerkers zal houden om te gebruiken. Het beheer van de locaties, posities, en rollen van uw gehele personeel binnen enkele minuten en...
MLM Software kan nuttig zijn voor MLM bedrijven organisaties. Na het vrijgeven van Cloud MLM Software, is het gemakkelijk dan voorheen, om dingen online te beheren. Zijn snel, flexibel, gebruiksvriendelijk en zeer configureerbaar. met krachtige kern en...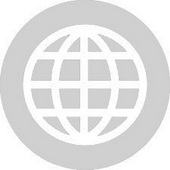 Het belangrijkste doel is om te vergemakkelijken en tijd die u meer tijd besteden, dit is een software ontworpen voor vooral voor kleine en middelgrote ondernemers die zich niet kunnen veroorloven om de persoon betaalt alleen de administratieve omgeving. ...
Swiss Maak Business Manager is een web-applicatie die helpt bij het starten of een bedrijf te ontwikkelen of te beheren projecten. Het heeft geleid sjablonen die klaar voor gebruik en eenvoudig aan te passen zijn. Inclusief functies: business model,...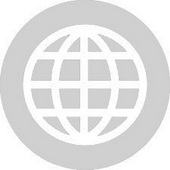 ProofQuick is de beste online proofing oplossing voor adverteerders, ontwerpers en professionele fotografen. Met een controle van de kunstenaar work flow en de goedkeuring management voor mijn ontwerp oplossingen, houden alles wat ik nodig had was een...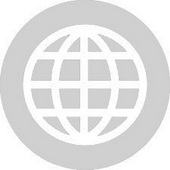 Asset Infinity is een briljante hulp voor het beheer van belangrijke activa door het vervangen van handmatige opname op papier en spreadsheets. Het komt compleet met rapporten en dashboards die u helpen houden op de top van de activa verbonden kosten en...
Car Rental Script is een online autoverhuur systeem voor voertuigen huren business. . U kunt integreren met uw bestaande website of integreren met Wordpress, Joomla websites of andere CMS gebaseerde websites Eisen Version: 2.1 Open source 100% open...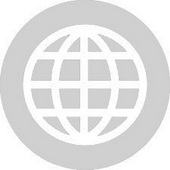 Fracttal is een innovatieve maintenance management-oplossing. Fracttal is een uitgebreid platform, moderne, veilige, intuïtieve, eenvoudig te gebruiken en 100% cloud-gebaseerde, ontworpen om u controle over al uw bedrijfsmiddelen, het vergemakkelijken van...